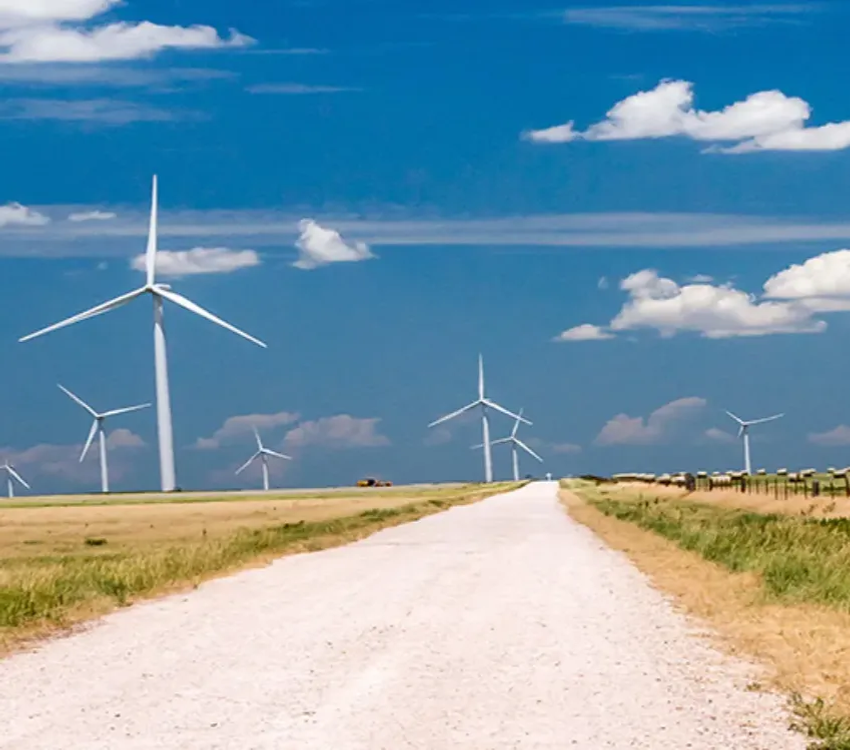 Global Energy Executive Search & Talent Specialists
Founded by an energy executive, we bring genuine industry knowledge at Senior Management & Board level to the search process.
With direct experience from the clients' perspective, we offer the unique opportunity for our clients to work with a company that "understands"
Respect

​The basis of our service is respect. This manifests itself in our desire to understand both our clients and their needs. We also seek feedback and insight from the sector, by employing industry executives and our advisory committee.

Delivery

Our vision and mission mean that delivering for our clients is central to our sense of purpose. A high quality service that enables leaders in the green economy matters to all our team. We seek to provide an enhanced search journey for all our stakeholders.

Passion

We are intensely privileged to support clients that are driving the green economy and the decarbonisation agenda. Our team are passionate about our clients' mission and are all keen advocates of green energy and technology.

Empowerment

Our team are keen advocates for leadership in the green economy. We believe that our service should empower those leaders in the work they do and help them achieve their long term goals.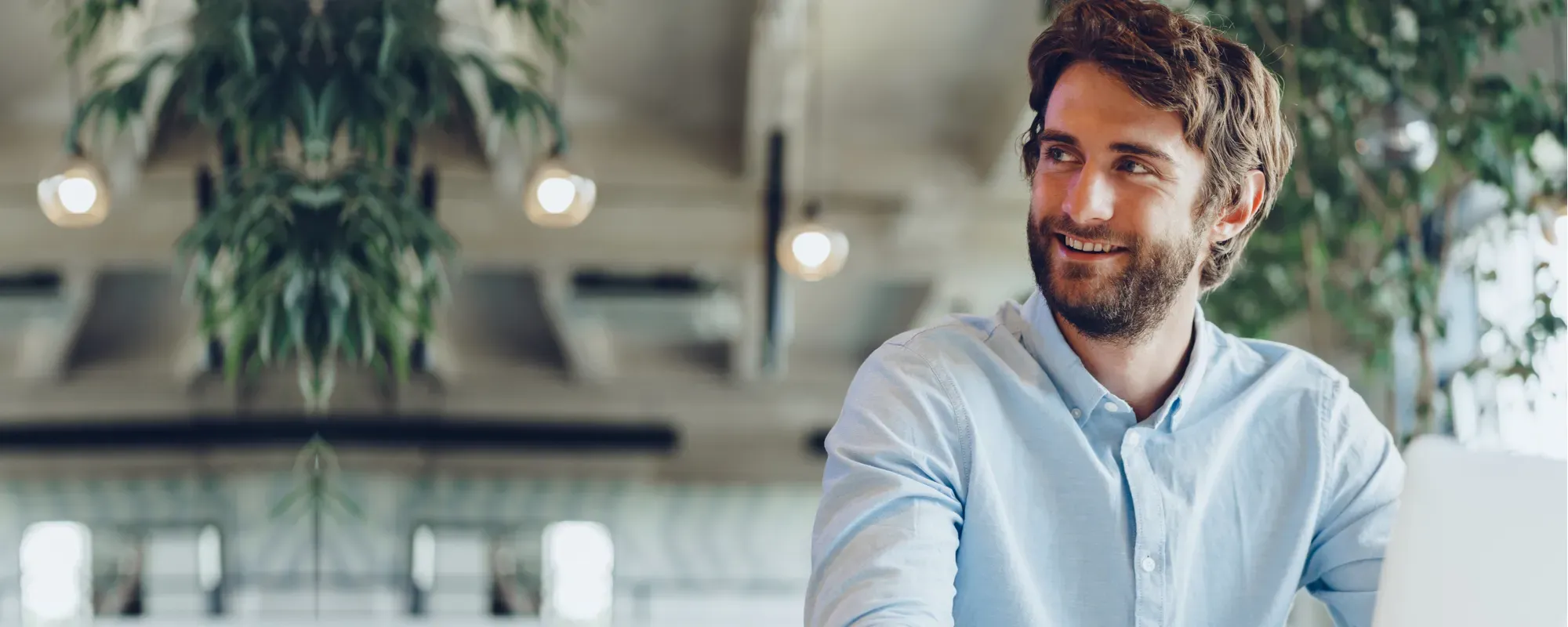 Be Part of Our Team
We're passionate about our vision, to shape the future of the green economy by enabling outstanding leadership, if you are too, then we should talk! If you are interested in joining our team please click the join us link below.